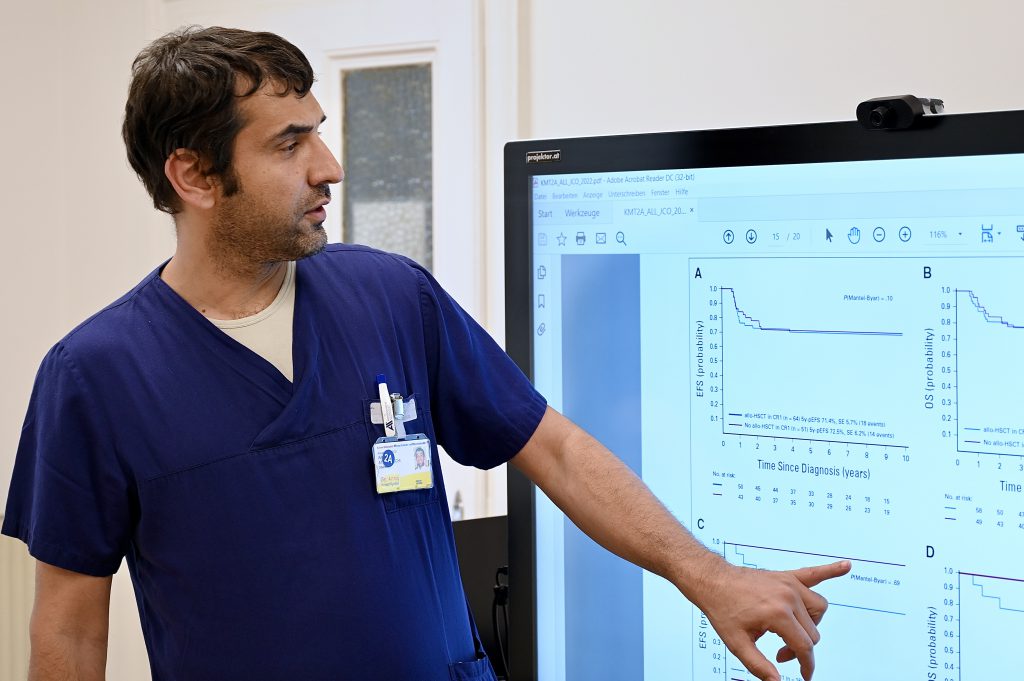 This study shows that stem cell transplantation does not provide any advantage over chemotherapy in a specific form of leukaemia.
"It should therefore no longer be used as standard in these patients," says the co-first author of the retrospective study published in the Journal of Clinical Oncology, Univ.-Prof. Dr. Andishe Attarbaschi, St. Anna Children's Hospital.
The next step will now be to test whether immunotherapy for this group is not only better tolerated but also more effective than chemotherapy.