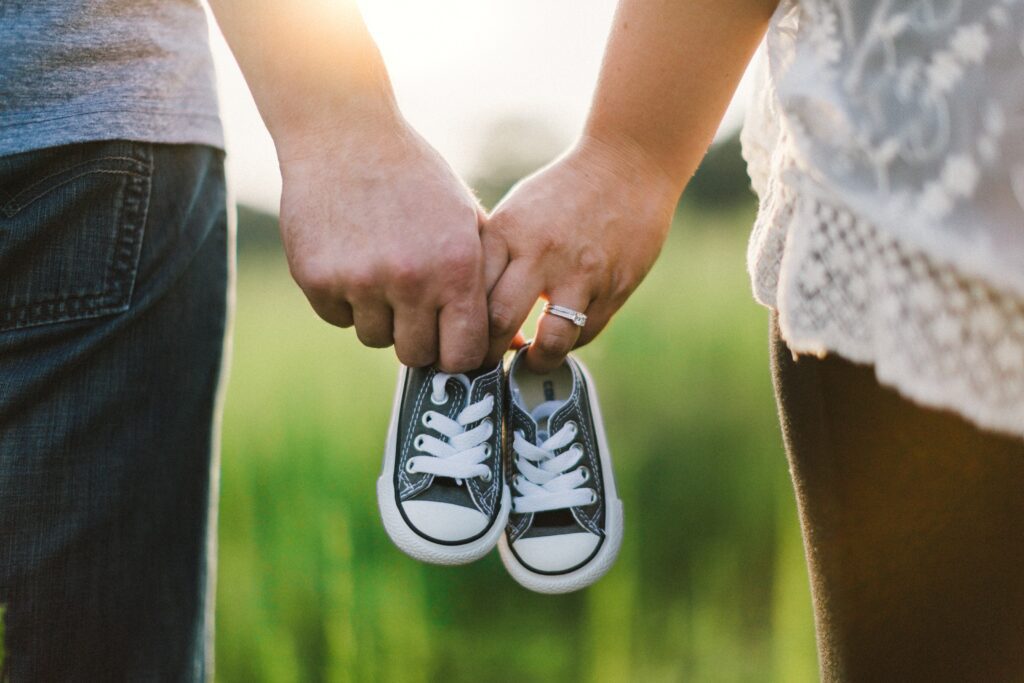 In 2022 Youth Cancer Europe launched a Survey on Awareness and Accessibility to Fertility Preservation Procedures in Europe, to better understand young people's awareness of fertility preservation and its relationship to quality of life and mental health.
The respondents were over 600 cancer patients and survivors, aged 15 to 39 at diagnosis, recruited across a wide European region.
The study reveals that about 28 % of cancer patients did not discuss medical options for fertility preservation with their healthcare provider, with the Eastern European Countries reporting the lowest rates of involvement in fertility discussions.
Furthermore, respondents who were not informed about available fertility services reported the lowest quality of life, fertility-related concerns greatly impacting their level of anxiety and depression.