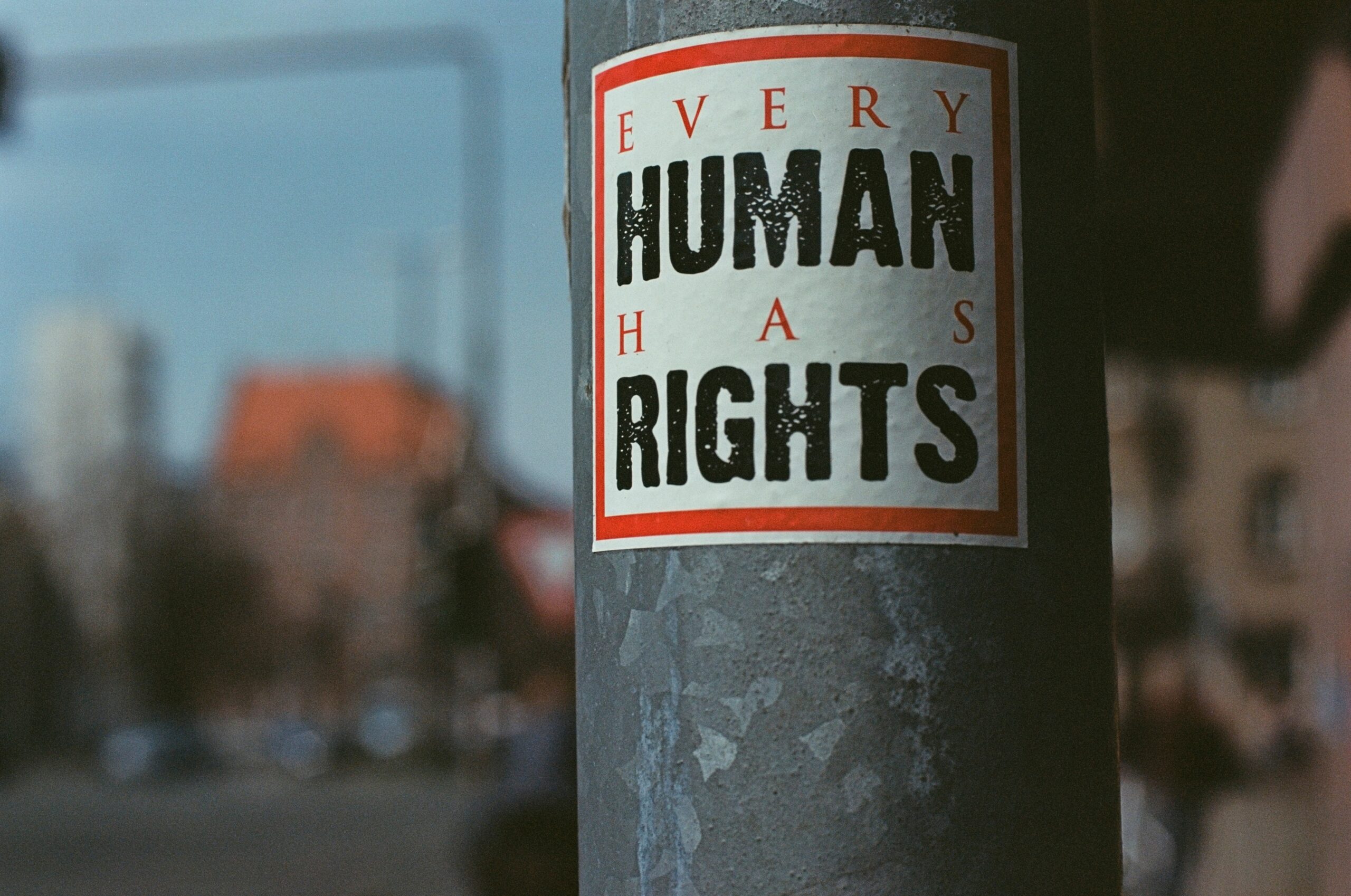 Survivors and caregivers can best protect themselves from employment discrimination by learning how to advocate for their rights in the workplace.
In this sense, the website provides comprehensive information about employment discrimination laws and medical leave laws.
It also discusses important issues regarding your job application process and how to enforce your legal rights.