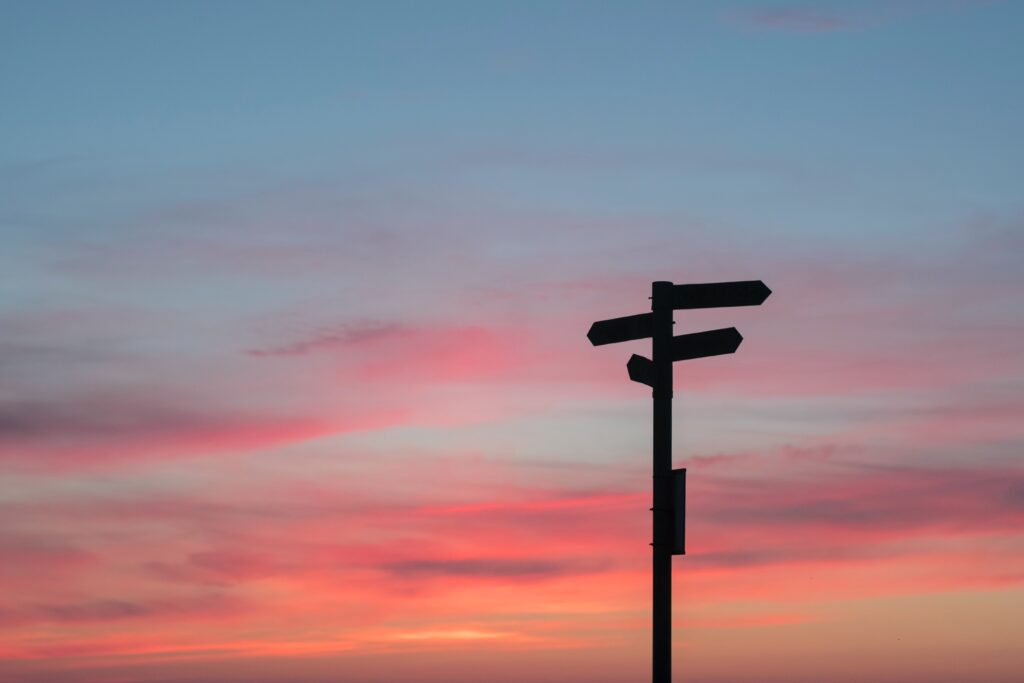 Whether you have just been diagnosed, are already having treatment or have completed most of your treatment, there are probably so many things running through your head all at the same time – questions, feelings, new thoughts – that it's hard to know where you are, let alone what's going to happen or what you might do.
Well, this book is designed to help you get a handle on some of what is going on and give you some tips and encouragement for dealing with the massive challenges that your cancer diagnosis has thrown at you.
Cancer is the last thing that anyone would invite into their lives. But now that it's here, having the right kind of help and information can make a big difference in dealing with it.