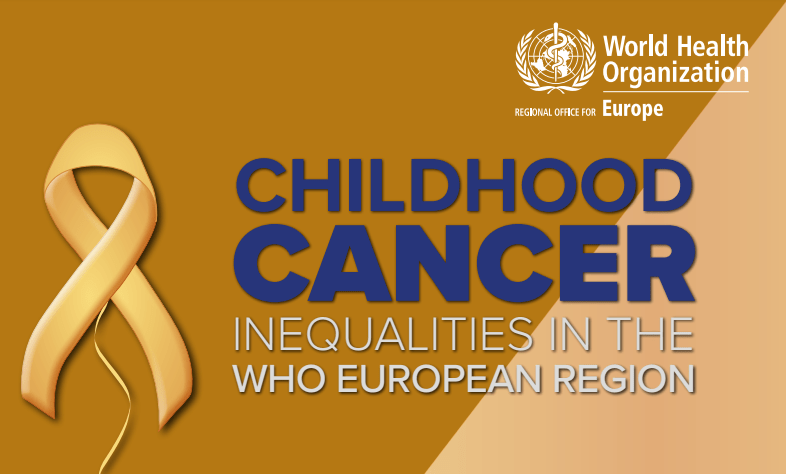 Although substantial advancements have been made in recent years to enhance the survival rates and treatment quality for children with cancer, considerable disparities persist across the WHO European Region.
This report compiles evidence and information from numerous published sources, emphasizing the need to address childhood cancer inequalities within the Region. The literature is summarized in four primary areas:
The childhood cancer continuum;
Inequalities between countries;
Inequalities within countries; and
Childhood cancer as a catalyst for inequalities.
The report proposes recommendations for key actions that hold the most potential to decrease inequalities throughout the region. It is anticipated that these suggestions will be valuable to decision-makers and politicians from all countries in the Region aiming to tackle existing disparities in childhood cancer care via focused improvement initiatives.